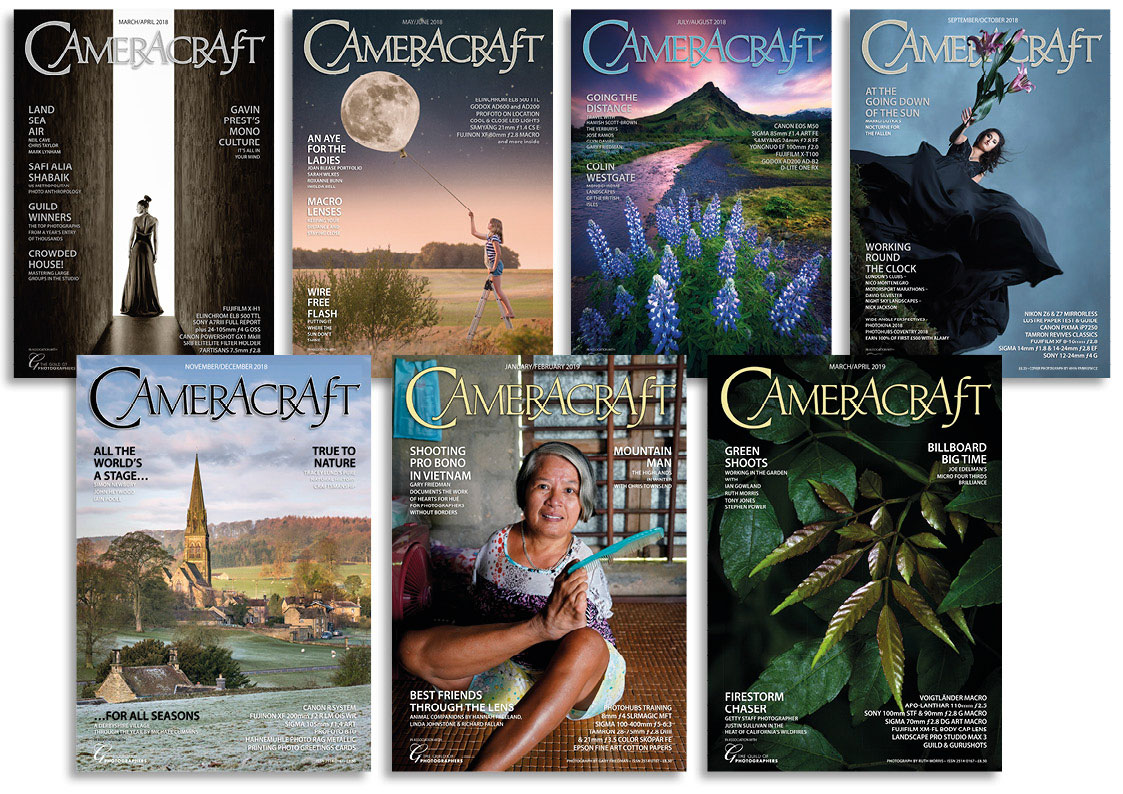 Cameracraft is back and bigger than ever with superb quality perfect bound printing. Also provided in print as part of the Guild of Photographers subscription, and available on-line at Pocketmags (look for f2 Cameracraft) and ISSUU.
You can subscribe starting with the latest issue we have in print – and you won't pay until after you receive your first magazine on an annually renewed deep discounted subscription (full UK cover price – £8.50 per edition, or £51 a year – you save £15.30 by subscribing here PLUS you receive your first issue FREE).
You will see here an archive of articles (right hand column) going back before Cameracraft started up. This is the archive from our previous website, dPhotoexpert, up to the point that we started Cameracraft. These articles are searchable and free to read.
You can also now read Cameracraft free on ISSUU and download copies to keep on your device for only £2.99. Please share this from our ISSUU page!
https://issuu.com/store/publishers/iconpublications/issues/ccmarapr2019
Edited by David Kilpatrick in Scotland, with US Associate Editor Gary Friedman in Los Angeles, Cameracraft returns to the foundations of good photography. Below: from the first edition in 2012 (now a collector's item).

We offer a bookcase binder to hold up to 12 editions (8 of the current 68-pagers), with a Cordex spine, black leathercloth on board, marbled inner papers, silver blocked logo. Our prices include VAT/postage as appropriate for each zone shown.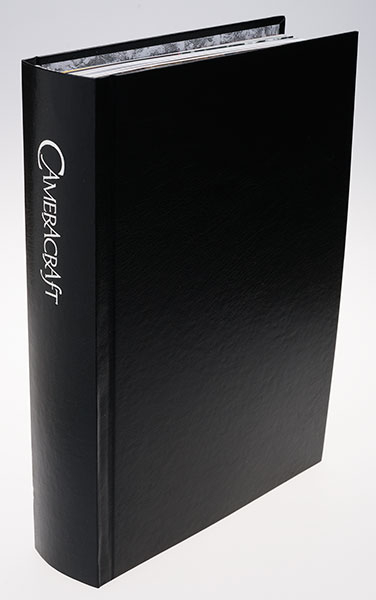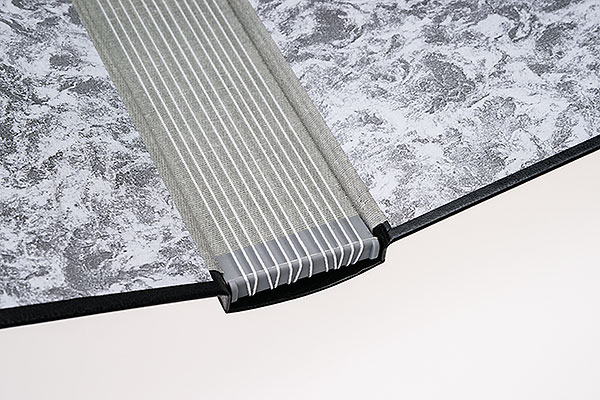 The binder costs £11.50 including VAT and postage, UK; £15 EU; £17 rest of world. See Binder order page.
See the comments from readers on receiving their first edition.